With over 26 years of experience, we utilize our expertise of efficient cargo and freight services to ensure that each shipment meets the highest standards of perishable logistics. We ship our seafood to all over the United States and internationally. This practice is accommodated through our stringent storage requirements and professional airline-ready packaging.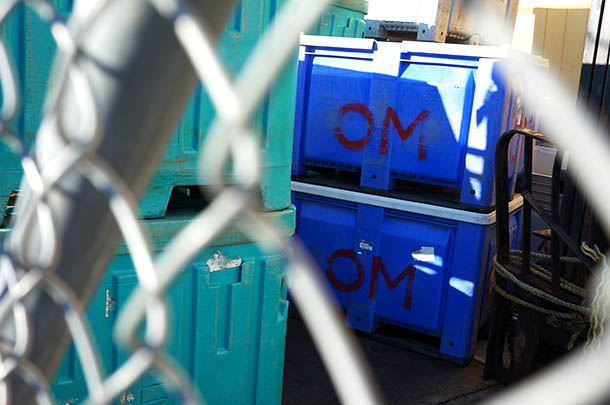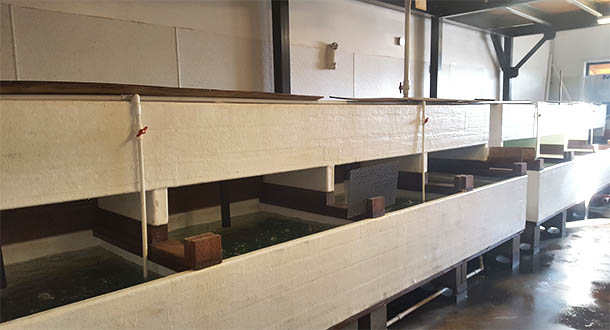 Combined with our market and warehouse locations, we have full storage tanks that can hold up to 30,000 pounds of live crabs, clams, fish, lobsters, oysters, prawns, and much more. We also have a cold storage that can house up to 300 tons of frozen seafood. Our facilities are fully temperature-controlled and are FDA plus HAACP-certified.
If you are a commercial fisherman or shellfish harvester, and/or would like to do business together, please feel free to contact us.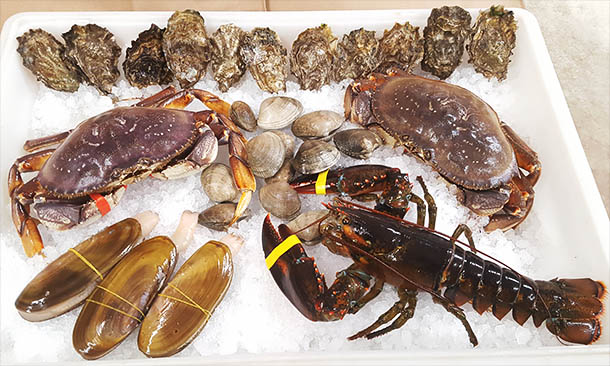 Do you sell to the public?
Yes, we do! We have a retail market that is open daily from 10 a.m. to 8:00 p.m. Please visit us at 3514 SE 76th Ave, Portland, OR 97206 (Corner of SE 76th and Powell Blvd).
Click here for more information.
What seafood is currently available?
We change our stock regularly as many items run seasonal and/or are in limited supply. Please contact us to find out what we currently have.
What is the minimum for wholesale purchasing?
50 lbs of product. Freight cost is minimized when the customer orders at least 50-80 lbs of product.
How do I make a wholesale order?
Please first contact us to set up an account. We take orders daily. You can place an order in advance or call us on the day that you would like us to ship the order.
What is the cut off for placing an order to ship out?
We take our packed shipments to the airport every evening, so the cut off would be 5 pm daily.
Where do you ship to?
We ship all over the United States as well as export internationally. Currently, we use cargo freight services to transport our live seafood. Customers are able to then pick up at their local airport cargo station.
Moving forward, we will be looking into utilizing other carriers such as FedEx and UPS.
How much are the shipping costs?
Shipping costs are determined by the airline. Most cargo offices average $0.90 to $1.10/lb net weight. Generally, the more volume ordered, the cheaper overall per pound freight it will be.
How do I pay?
For wholesale orders, we accept most credit cards (except American Express). Customers can pay shipping via two ways – either Prepaid or Collect. For prepaid, we can add the freight charges to the invoice, and or customers can pay it "Collect on Delivery" when they pick up the shipment from the cargo office.
Do you deliver?
Yes, we can deliver locally in the Portland metro area but there is a $500 minimum purchase order.
Will I receive confirmation and tracking for my order?
Yes, when your order is shipped, you will receive an invoice along with the tracking information (usually an "air waybill number" from the cargo airline).